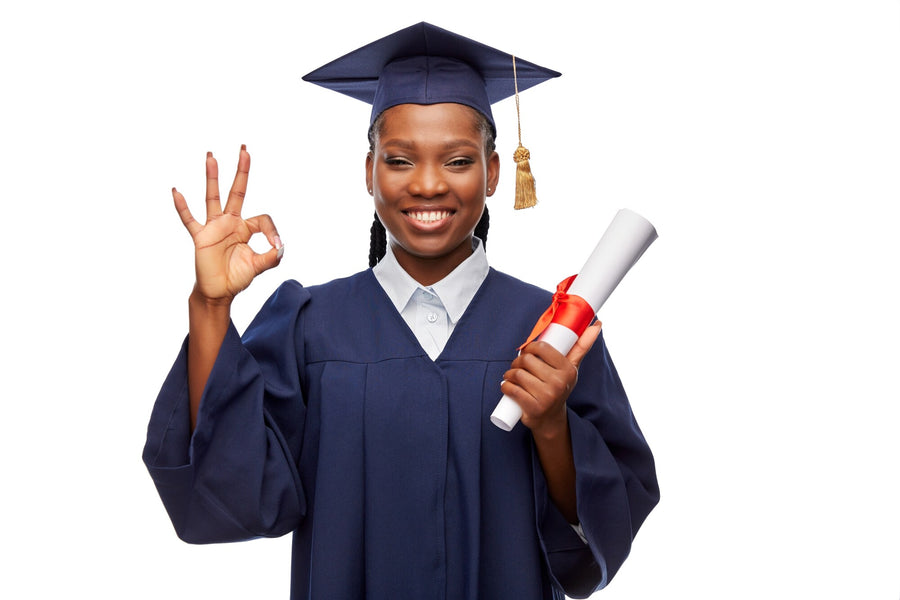 You've dreamed of this day since you were an eager high school senior preparing for your first year of undergrad. You've landed your dream job, and your first act in your new office is to hang your hard-earned college diploma on the wall so everyone can see your accomplishment. You have a gorgeous frame and the perfect spot, but—oh, no. 
That's not your name!
What should you do when your diploma name isn't the name you use professionally? There are plenty of reasons why the name on your diploma might be incorrect, ranging from marriage, to typos, to transitions. To avoid embarrassment or awkward conversations, you need a new diploma fast. 
Changing the name on a degree can be stressful, but we're ready to help demystify the process. We've created this guide to explain how you can get a name change on your diploma. 
Read on to learn about your options when dealing with a misspelled diploma name or name change.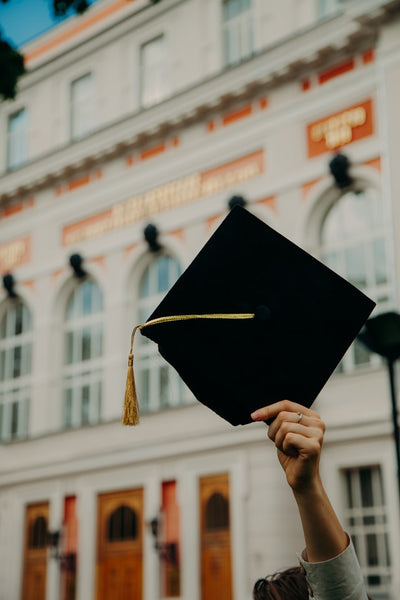 Securing a diploma during high school plays an integral role in life for each individual. However, there are a lot of things that can go wrong.
Your diploma might be lost, damaged, or stolen. These scenarios can all lead to troublesome situations especially when it's time you need it.