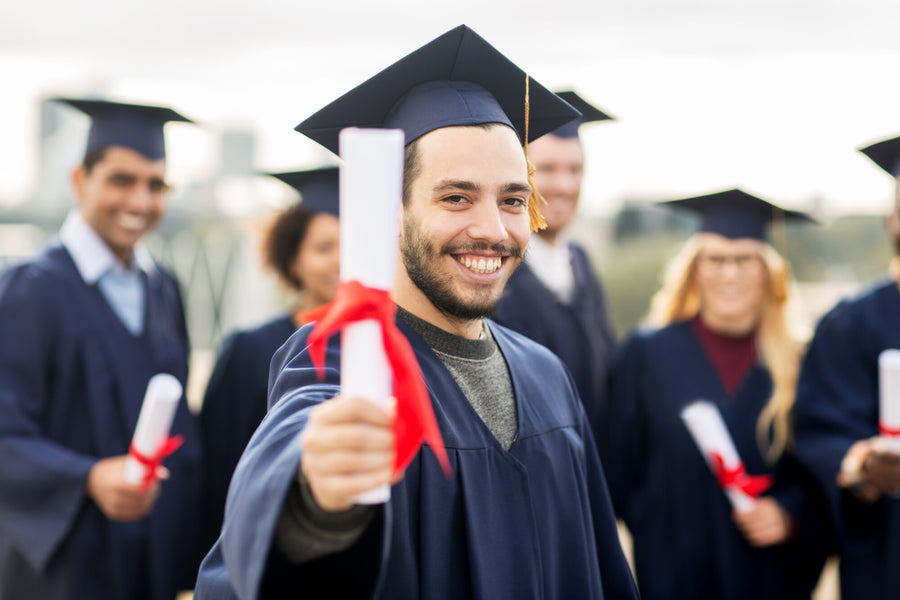 Losing a university diploma can be a frustrating and stressful experience. Your diploma represents years of hard work, dedication, and financial investment. Realizing it's been misplaced can be frustrating and troubling.
After all, only a little more than half of college students graduate from their programs. So your diploma is a major achievement to be proud of and to show if you so desire. 
Luckily, there are several steps you can take to recover your lost diploma or obtain a replacement. What do you need to know about handling a lost university diploma? Read on and we'll walk you through what you need to know.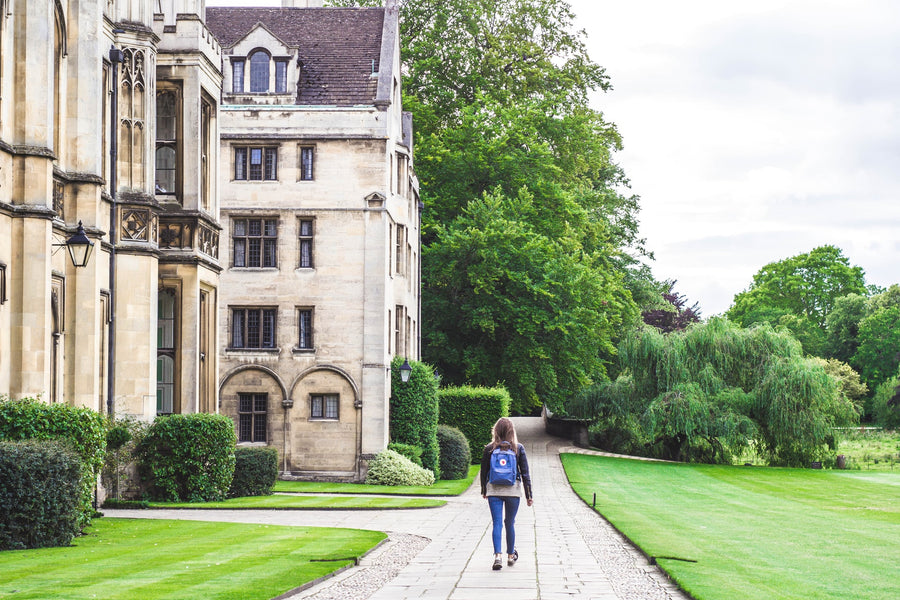 Applying to college soon and don't have your final transcript yet?
No problem! You can still apply for schools using an unofficial transcript. An unofficial transcript is simply a copy of your official high school transcript, which has been stamped or signed by your high school guidance counselor or principal. This document can be beneficial when applying to colleges and universities. It shows that you are a high school graduate and have taken the required classes.
This article will show you how to get your unofficial transcript and what to do with it.