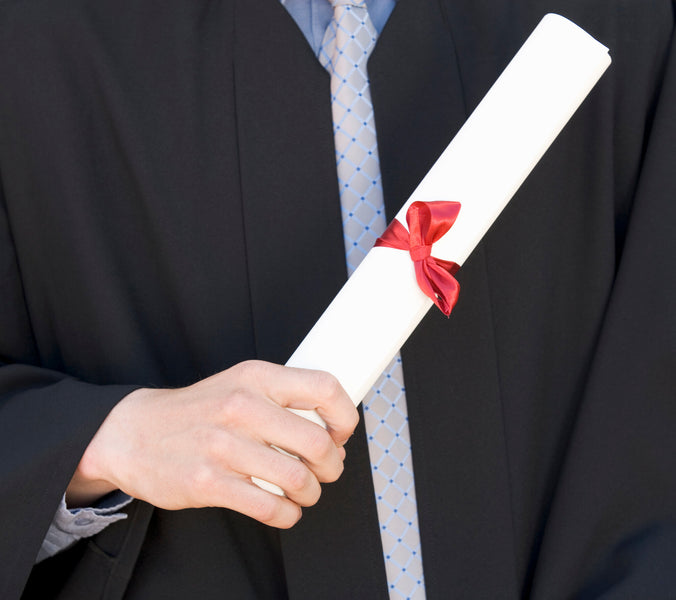 Did you know that 86% of high schoolers in the United States graduate with a diploma within four years? This means there are plenty of people each year who receive a high school diploma.
Where does that diploma go after? If you're living with your parents at first, likely not on your wall. It probably went in a box when you moved, meaning it could be lost in the shuffle between houses.
This broaches an important question - what happens if you lost your diploma? Do you really need a diploma? How do you get a new high school diploma if your lost diploma can't be found?
We'll answer all of these questions for you as you read on. By the time you're finished, you'll see that there's no need to panic over a missing diploma. All you need to do to fix the situation is to follow the instructions that we'll give you.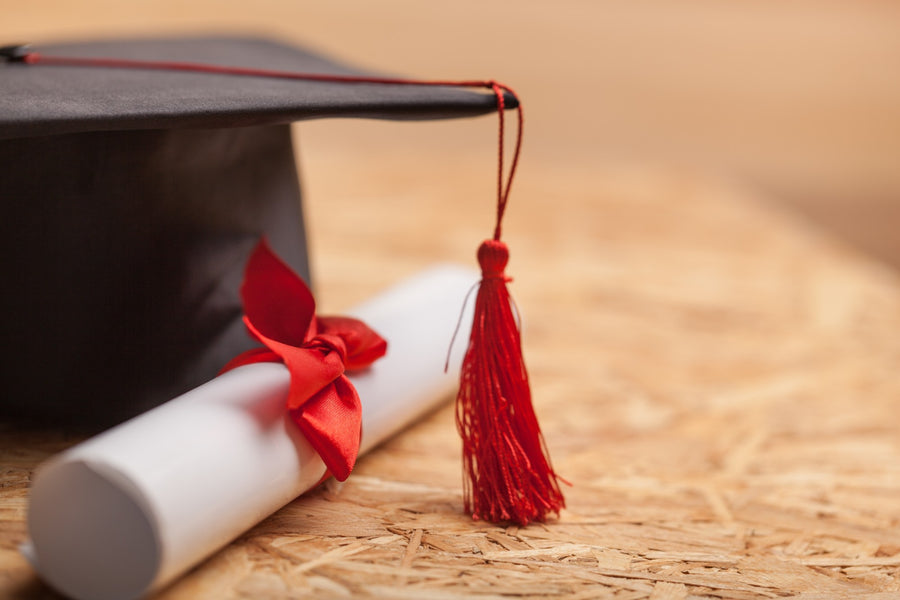 Before there were these guides for replacing diplomas, I wouldn't know what to do if I lost my high school diploma. Fortunately there are options now.