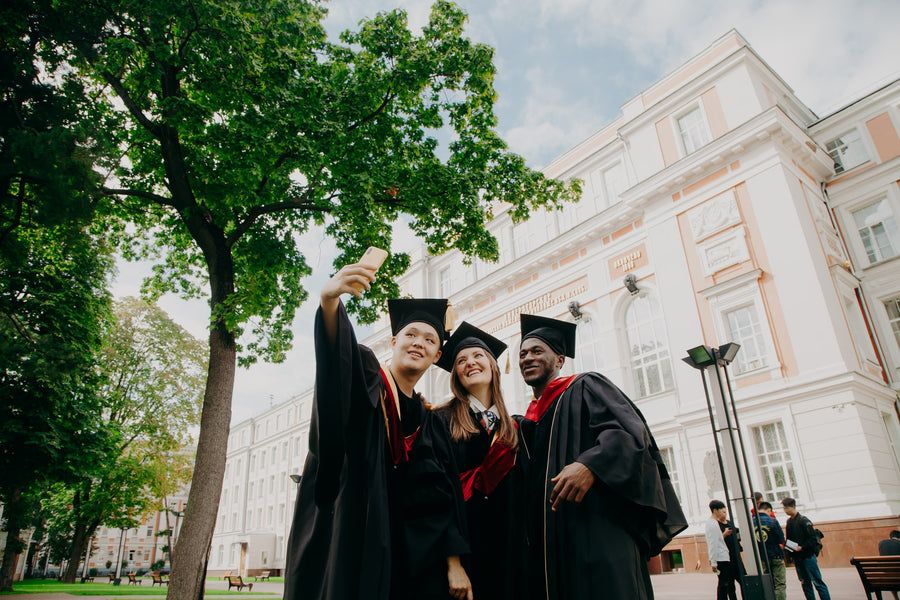 What do athletes, intellectuals, and entrepreneurs have in common? It's simple — they worked hard to attain something that impresses people. They put in the hours and did the work. Throw in whatever hustle culture cliché you can think of.
Whatever you choose to add, you'll agree that doing all of the above is hard. Wouldn't it be easier to order a piece of paper that adds to your successes?
A fake college diploma or bachelor's degree may not make you a pro athlete. Nonetheless, a fake bachelor's degree can go a long way in making your friends see you as the Einstein of the group.