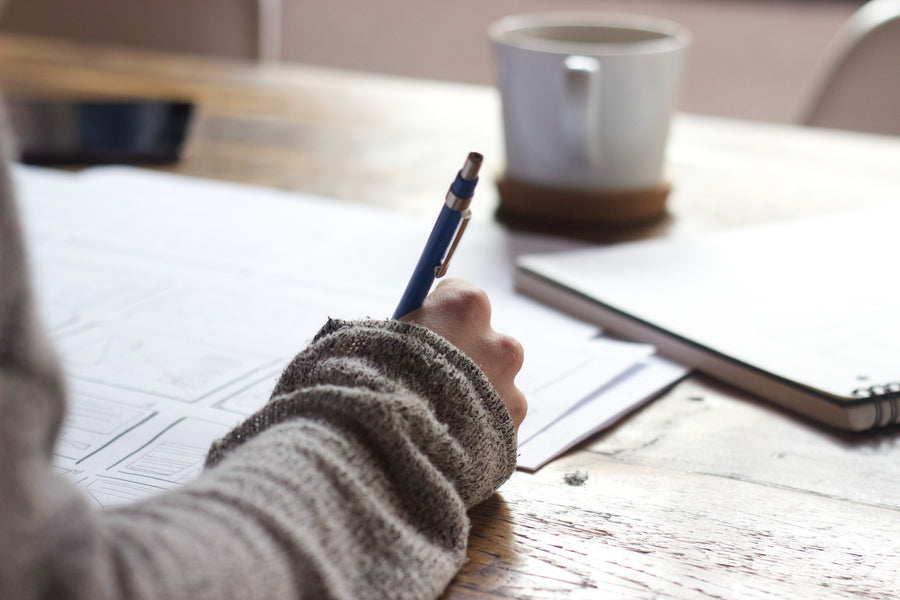 Fall marks the beginning of a new college semester. The first year of college is one of the busiest, namely when it comes to applications and submissions. If you're one of the fresh high school graduates that will be entering college soon, then you need to prepare a few things.
One of the best pieces of advice that we can offer is to always prepare extra copies of all your documents, especially school-related records. Prepare them as soon as you can to save time in the application process.
You can request most of the necessary documents from your high school but some can be a bit tricky to get. If you are unable to get a copy of your documents, then you may have to secure unofficial records of your high school transcripts and GED records through services like Same Day Diplomas. Get your documents ready before fall comes around. Learn more about the documents you'll need and how to get them with this guide.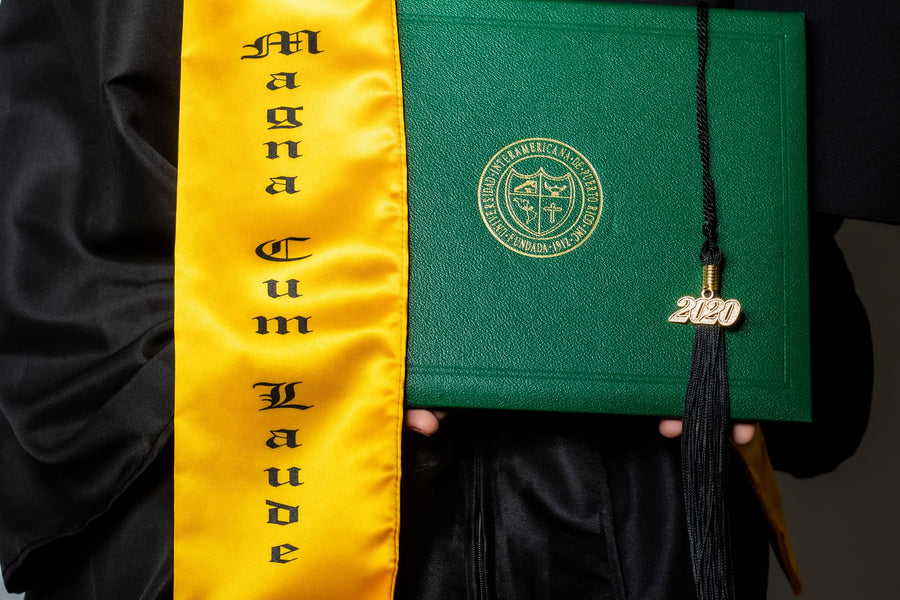 When you need to apply for college or a job, your school transcript is one of the basic requirements that universities and companies ask for. It can be a struggle to acquire — especially if you need to have it quickly.
There are ways that you can get a replacement transcript, like getting in touch with your school or requesting one from a third party. Here are some of the essentials that students and alumni need to know in case they need a copy or replacement transcript from their high school or college.