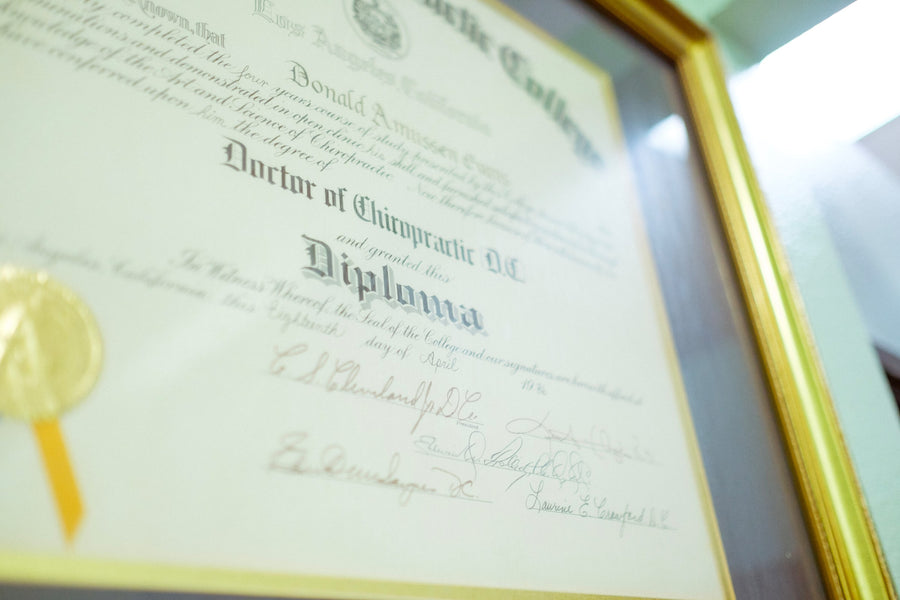 A lot of high school students decide to attend a two-year college with the intention of continuing their education at a four-year university. A 2016 report states that 81% of first-time community-college students wished to pursue a bachelor's degree or higher. Unfortunately, out of the 81%, only 33% ended up transferring to a four-year school of their choice within six years.
The major reason why students may be discouraged from transferring to a university is the lack of information, particularly the essential documents they need to complete the transfer process.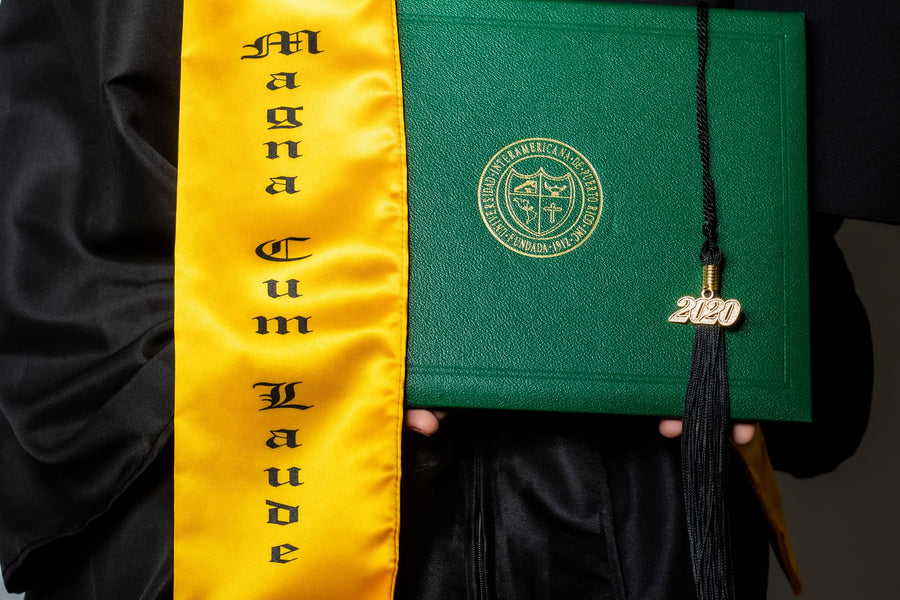 When you need to apply for college or a job, your school transcript is one of the basic requirements that universities and companies ask for. It can be a struggle to acquire — especially if you need to have it quickly.
There are ways that you can get a replacement transcript, like getting in touch with your school or requesting one from a third party. Here are some of the essentials that students and alumni need to know in case they need a copy or replacement transcript from their high school or college.