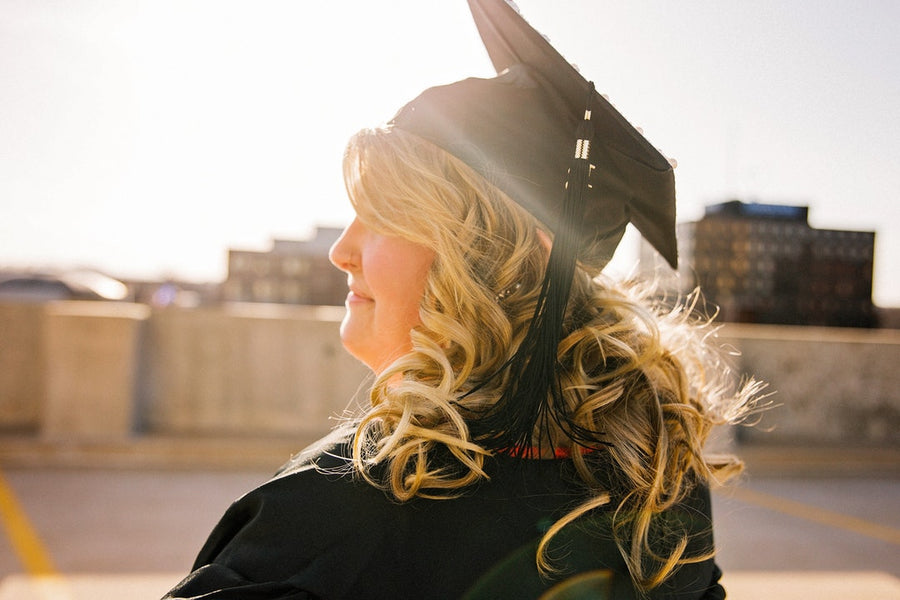 Did you know that 94% of adults between the ages of 24 to 29 had at least high school completion or higher in 2021? This also includes those who received their GED.

Unfortunately, people sometimes lose or misplace their diplomas. The good news is that there are steps you can take if you've lost your GED diploma.
Let's explore how to replace a lost GED diploma.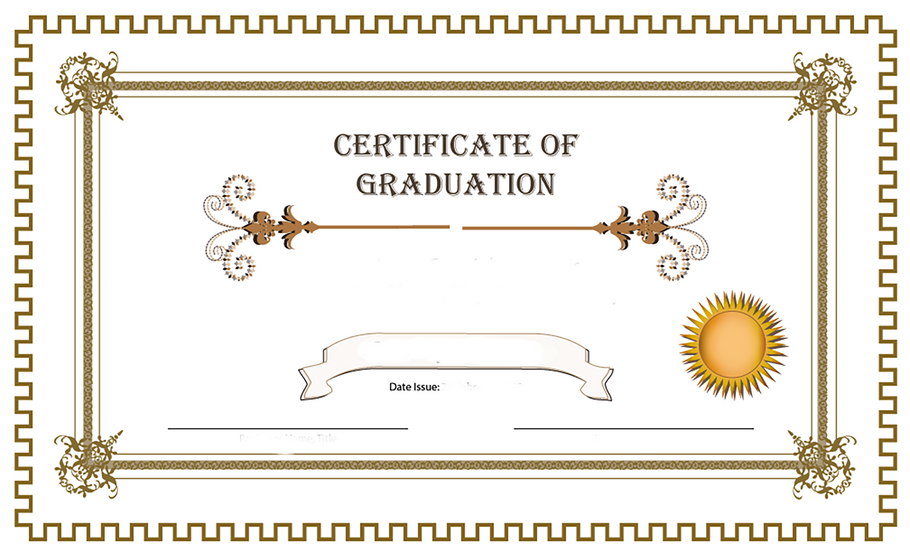 Those with a high school diploma or GED will earn $9000 more every year compared to those without. That's a big chunk of change. Better job opportunities, lower unemployment rates, and larger paychecks are all enticing reasons to improve your education!
In fact, that's probably why you earned your GED in the first place. The problem is you've either lost or damaged your GED certificate and have no proof of education to show your employers. Now you wonder, how do I get a copy of my GED?