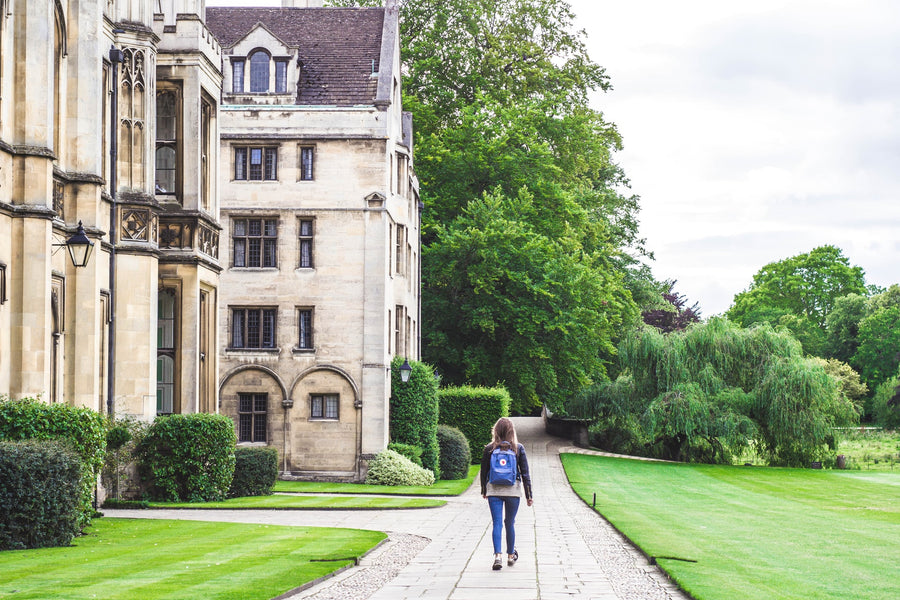 Applying to college soon and don't have your final transcript yet?
No problem! You can still apply for schools using an unofficial transcript. An unofficial transcript is simply a copy of your official high school transcript, which has been stamped or signed by your high school guidance counselor or principal. This document can be beneficial when applying to colleges and universities. It shows that you are a high school graduate and have taken the required classes.
This article will show you how to get your unofficial transcript and what to do with it.