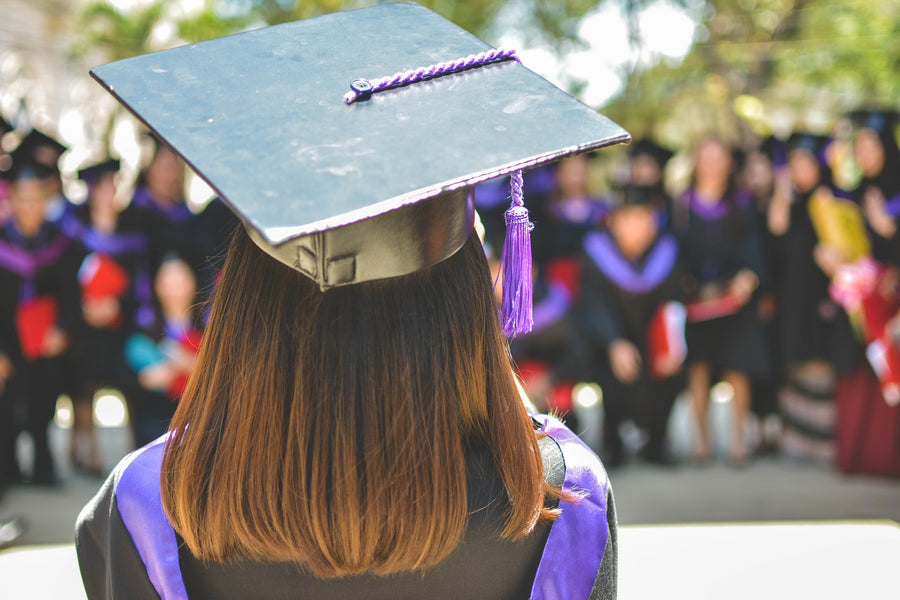 It can be tough to know what degree to pursue when the job market is uncertain. 
You don't want to spend four years (or more) studying for a degree that won't help you find a job. You also don't want to end up unemployed and drowning in student loan debt.
Check out this list of undergraduate majors and graduate degrees in high demand right now! With information on each one, you're sure to find the perfect fit for your career goals.