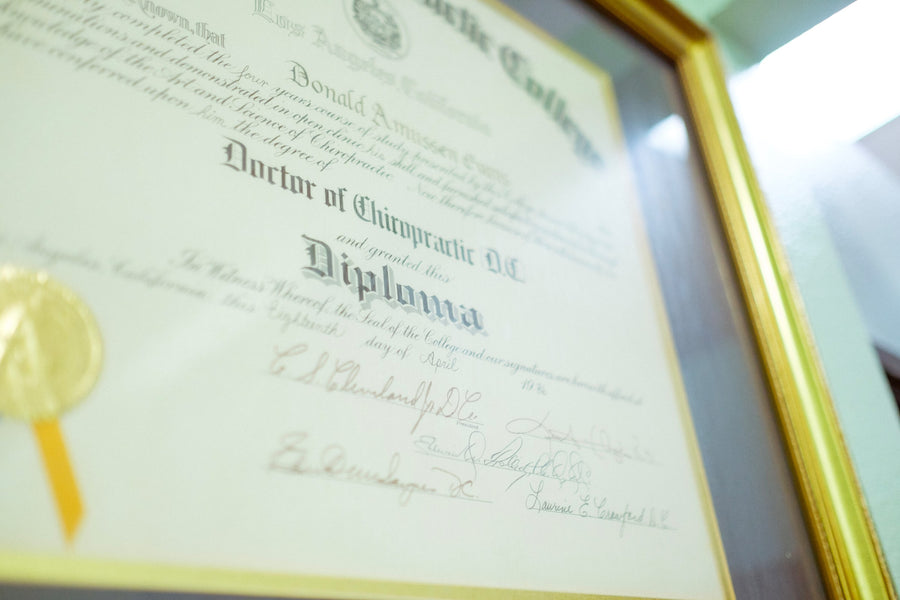 A lot of high school students decide to attend a two-year college with the intention of continuing their education at a four-year university. A 2016 report states that 81% of first-time community-college students wished to pursue a bachelor's degree or higher. Unfortunately, out of the 81%, only 33% ended up transferring to a four-year school of their choice within six years.
The major reason why students may be discouraged from transferring to a university is the lack of information, particularly the essential documents they need to complete the transfer process.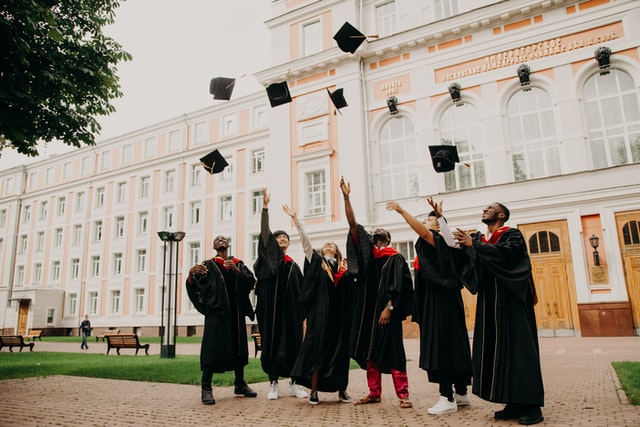 A diploma is one the most coveted documents out there, given to those who were able to finish a certain level of education. It's a piece of paper you get during graduation — or a few months after — that serves as proof of your educational attainment. Copies of your diploma, along with your transcript, will be required throughout your life, especially for job applications. That's why people want their diploma to last as long as possible. But how long do these documents last? Read on!