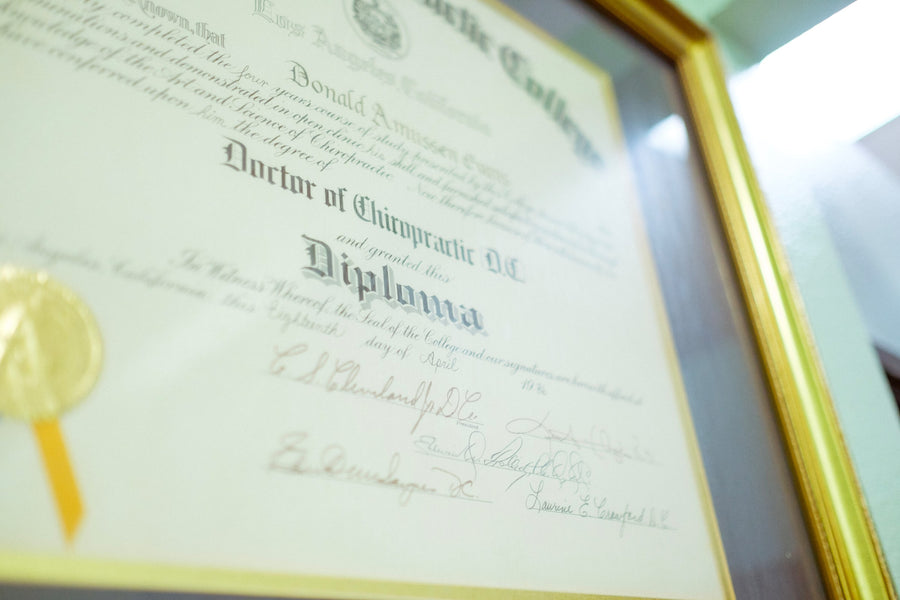 A lot of high school students decide to attend a two-year college with the intention of continuing their education at a four-year university. A 2016 report states that 81% of first-time community-college students wished to pursue a bachelor's degree or higher. Unfortunately, out of the 81%, only 33% ended up transferring to a four-year school of their choice within six years.
The major reason why students may be discouraged from transferring to a university is the lack of information, particularly the essential documents they need to complete the transfer process.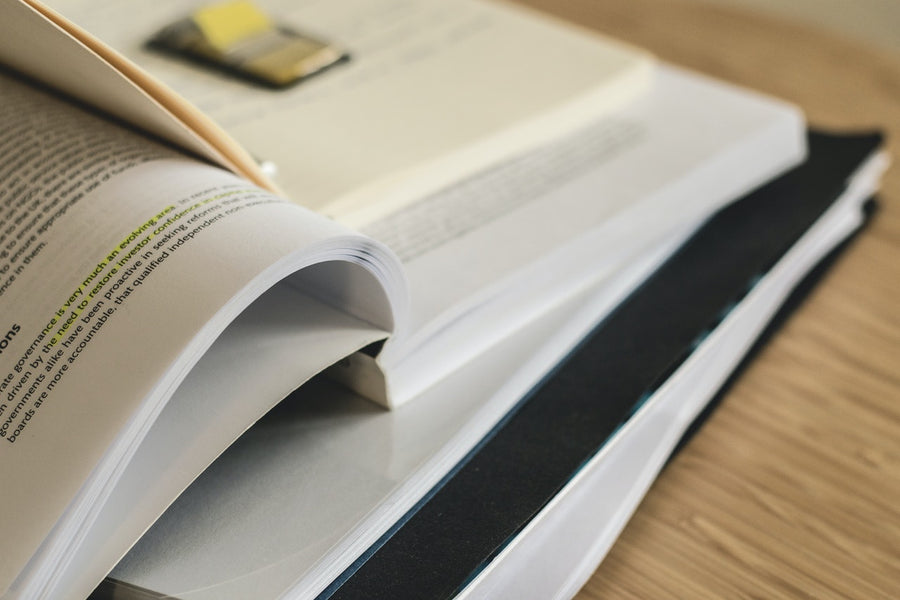 When you graduate, you don't leave your school behind completely. Take your transcript for example; these are the records of your performance throughout your academic career. While it may not be needed in daily life, when you need it, you typically need it on short notice; potential employers may ask for your transcript before deciding whether to hire you, so it's best to be prepared.